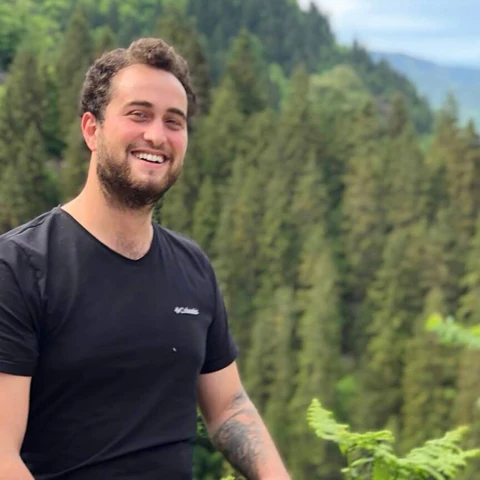 Lazdan Çay was founded by Ali Berk, a tea enthusiast from Ardesen, in 2018. He started his journey into tea production because he believes that tea should symbolize health, coziness and happiness. Unfortunately the big tea corporations were lacking these important qualities.

Lazdan Çay collaborates with a farm located in Ardesen, 50km east of Rize, in between the Black Sea and the mountains. The farm gets a lot of rain and snow, which is the key to growing tea without pesticides.

Ali Berk is a young and enthusiastic member of the TeaTeam and he hopes to grow his business without giving up the quality of his products and introduce his brand to Europe.
Make sure to try his dark Oolong with complex flavor profile and very balanced taste.
aliberkdemiroglu@gmail.com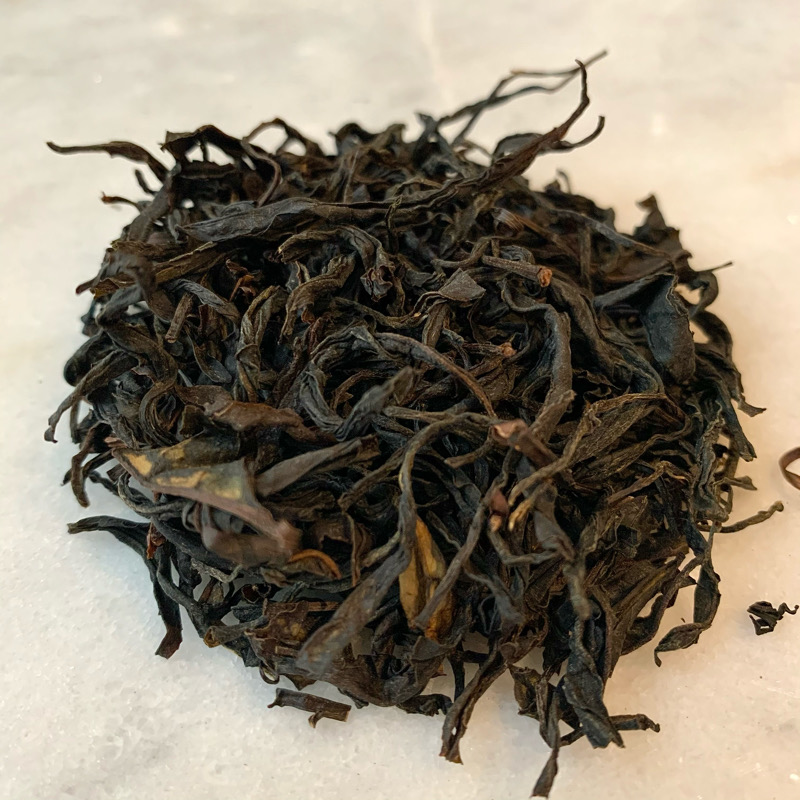 Dieser Tee aus der Region Rize, Türkei ist handgepflückt und handgemacht und besticht durch seine hohe Qualität. Die langen gerollten