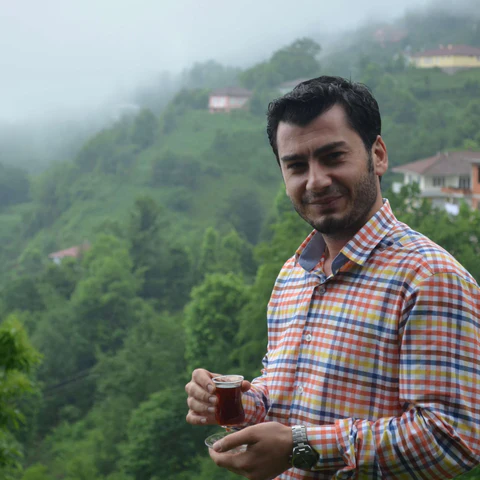 ByOnay was founded in 2018 by Evren, a food engineer, in the Rize region.  Evren believes that "everything comes from tea" and he has dedicated his whole life to specialty tea production and innovating new products using tea leaves such as cosmetic products. 
To ensure that you get the highest quality tea possible Evren makes sure that the tea leaves are harvested at the right time with the best methods possible. He says that "the key to producing good tea is harvesting the tea leaves from pruned tea bushes."
Every member of ByOnay team believes that innovation and creativity is key to their success and they are proud of the products they put out to market.
As a young and enthusiastic member of the TeaTeam he is always open to changes and innovative ideas and he hopes to introduce his products to Europe.
Make sure to check out his Matcha, Oolong and black tea! 
Handgepflückter und handgemachter Oolong aus der Region Rize! Eine Packung mit 50g direkt vom Produzenten!