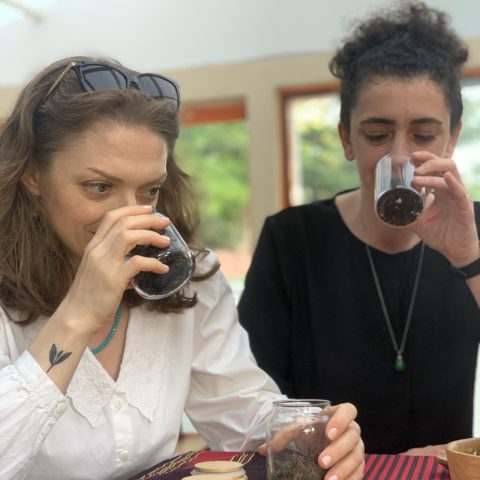 TeaChef was founded in 2018 by Yasemin, a tea expertise and tea sommelier, in the Rize region. Yasemin is an awarded representative of Turkish Tea & Tea Culture in several international areas.
She believes that "tea is the coziest key to open the doors with" and she focus on orthodox specialty tea production for premium quality with the most purest taste. 
TeaChef's tea is coming from her family owned tea fields, which is surrounded by 2000m high mountains.  Her mother is her best support together with her friend Aytul Turan, who is also a TeaTeam Member. 
As a young and dedicated female members of the TeaTeam, she wants to increase the awareness of female power in the sector and give a new impulse for the speciality tea production in Turkey. 
Make sure to check out their Green and Black Tea! 
Our signature tea "LITTLE DRAGON" is their production. 
You can also support their projects with Aytul and attend their tea workshops in Rize.  
teacheef@gmail.com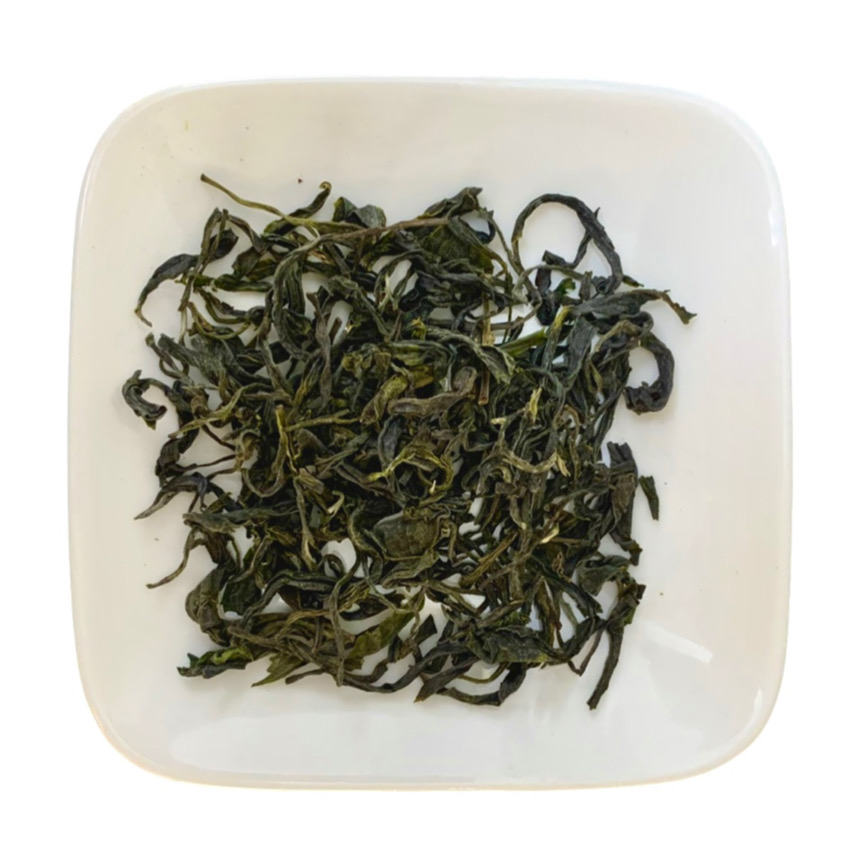 Handgepflückter und handgemachter Grüntee aus Rize, Türkei. Vollmundiger, sanfter Grüntee mit leichten Pfirsichanklängne. Kann mehrmals aufgegossen werden. Produzent Yasemin Yazici,